HOW CAN I GET DETAILS ABOUT WHAT IT'S LIKE TO WORK WITH FIREFLY?
The best thing to do is DOWNLOAD OUR EBOOK. You'll receive detailed information about commissions, carriers, costs, quoting, and much more. It should answer almost every question you have about becoming an independent insurance agent with Firefly Agency.
You can also spend some time in our learning center. You'll find articles and videos there that answer your questions, and share the experiences of other agents who've chosen to team up with us. (Many of them include gifs and other elements to keep it fun. After all, we love our industry, and what we do.)
Feel free to call us at (866) 903-1596 with questions.
The information in any of these resources should help you, whether or not you decide to work with us.
Firefly is in all of the states shown on this map: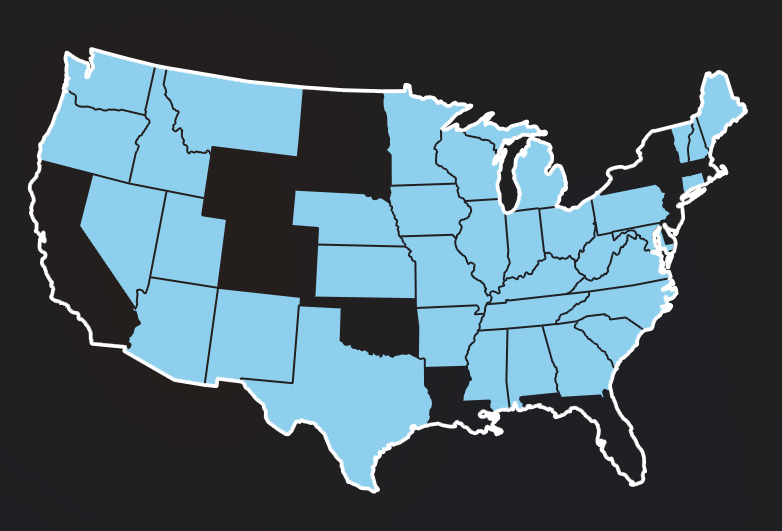 And here is a list of those states:
Alabama, Arizona, Arkansas, Connecticut, Georgia, Idaho, Illinois, Indiana, Iowa, Kansas, Kentucky, Maine, Maryland, Michigan, Minnesota, Mississippi, Missouri, Montana, Nebraska, Nevada, New Hampshire, New Mexico, North Carolina, Ohio, Oregon, Pennsylvania, South Carolina, Tennessee, Texas, Utah, Vermont, Virginia, West Virginia, Washington and Wisconsin.
HOW MANY CARRIERS WILL I BE ABLE TO WRITE?
This depends partly on your state. Follow this link, to see which ones are available. Because of our structure, you'll get many more carriers with us than you would with another organization. We'll submit your appointment paperwork with each available carrier, and they have the final say. Firefly and agents who work with us have a good reputation, so almost all of our agents get appointed with every carrier, without difficulty.
Here's one agent's review of his experience with Firefly after starting out with a different aggregator first:

HOW QUICKLY CAN I START WRITING BUSINESS?
You will need to complete appointment forms with your new carriers and get set up with Firefly's tools and management system. Our automated appointment process lets you do almost all of it online, and begins within one business day of you signing up.
You'll also begin regular training with our staff. Most agents can start writing within the first four-to-six weeks.
WHAT PRODUCTION REQUIREMENTS DO THE CARRIERS OR FIREFLY HAVE FOR ME?
DO I HAVE BINDING AUTHORITY?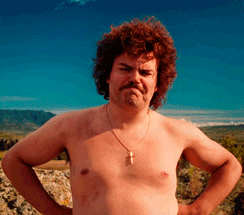 Yes!
With Firefly you get direct appointments with every carrier. You can talk directly with your underwriters and you can bind coverage.
With some aggregators or brokers, you may find yourself waiting for someone else to quote or issue your policies.
But not with us. (It's so wonderful that it almost brings us to tears . . .)
​CAN I HAVE MY OWN P&C CARRIER APPOINTMENTS AND STILL WORK WITH FIREFLY?
You sure can! Most agents who are starting scratch with us don't need or want outside appointments, but for established agents who are trying to get their agency to the next level we know this is a big deal.
Most aggregators either don't allow agents to have outside appointments or they require YOU to pay THEM a portion of the commission you get from carriers you have outside of them.  For established agents, this can make working with an aggregator feel like one step forward and two steps back.
We don't have a commission split requirement on that business you have with your own carriers.  Combine that and direct appointments with our carriers, and your agency can take two steps forward!
Check out this article to learn more about working with us and having your own appointments.
WHO OWNS THE BUSINESS THAT I WRITE?
You own the book. You can sell it to an agent who works outside of Firefly, to an agent who works with Firefly, give it to a family member, or whatever you like, really.  You build it, you control it.
To learn more click on the yellow "Grow Your Agency" button at the top of the page.
ARE THERE ANY AGENTS WHO WORK WITH FIRELY THAT ARE SELLING THEIR BOOK?
This is a complete list of agents who work with Firefly that are trying to sell their agency: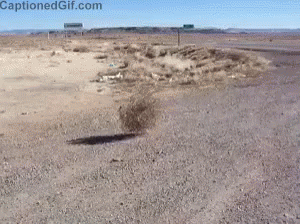 Yep. It's pretty lonely here.
Once agents have hit $500K in active premium all they have to do is maintain that premium level.  Carriers are not pressuring them to grow, which means they are not forced to sell or fully retire.
From their perspective it doesn't make financial sense to sell. Instead, they can service the book with little effort and continue to get paid the residual income.  Selling the agency for them would be like selling the goose that lays golden eggs.  Would you do that?
There is rarely an agency listed here, but you are welcome to check it to see if any acquisition opportunities are available.
If you'd like to learn what makes Firefly different, and how you could build an agency that YOU won't list here either, click this link, or on the "Grow Your Agency" button on the top of this page.
WHAT IF I TRY FIREFLY, BUT DECIDE IT'S NOT FOR ME?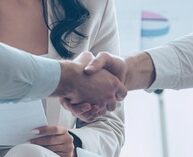 Becoming an independent insurance agent is a big decision. Hopefully you get it right the first time. But things don't always work out and life is too short to spend it working in a situation you don't love!
Firefly's contract does not have a time requirement, so you can leave anytime if you decide that we're not right for you.
All you need to do is give us 30 days written notice so we can stop your monthly fees, finalize your termination, and offboard your agency. The up front fee is non-refundable, but since you own the book you'll have an opportunity to leave with the policies you wrote without any non-competes.
This doesn't happen often because most agents do a great job with their due diligence and we try hard to only work with agents who are a great fit for us.  But, if it doesn't work out you and we want to be able to part ways on good terms.
WOULD YOU CONSIDERING ADDING MORE CARRIERS?
Yes.  We are very pleased and confident in our carrier's abilities in any state.
Of course we would always consider a partnership that would add even more value to our agents and customers.
HOW OFTEN ARE COMMISSIONS PAID?
CAN MY AGENCY KEEP ITS NAME?
In a word, yes. We understand you have worked hard to establish credibility and a strong reputation and your name is symbolic of that.